Sail360 video log
South Pacific Ocean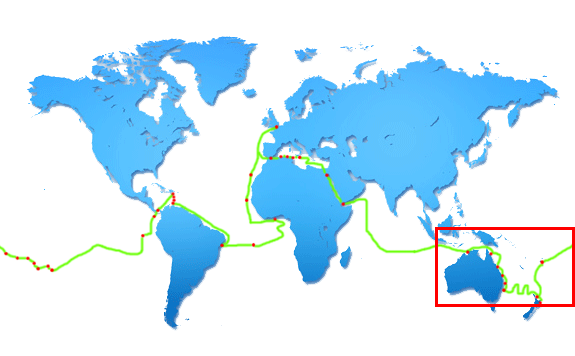 On-route to Whangarei. Whangarei is the northernmost city in New Zealand and the regional capital of Northland Region.
Captain James Cook and the crew of the Endeavour were the first Europeans to contemplate the Whangarei Harbour entrance. On 15 November 1769 they caught about one hundred fish there which they classified as 'bream' (probably snapper) prompting Cook to name the area Bream Bay.
The Māori iwi Ngāpuhi occupied Whangarei from the early 19th century, and the Te Parawhau hapū lived at the head of the harbour. In the 1820s the area was repeatedly attacked by Waikato and Ngāti Paoa raiders during the Musket Wars.